Seeking a balance between contemporary and classic, my wallhangings in wool or cotton rope give back the pleasure of being surrounded by one-of-a-kind, eye-catching pieces, handmade with natural fibers.

All my works are designed and handcrafted, so each work is one of a kind and a one-off original.
Along with my independent production, I design and produce on commission: I love to work closely with clients to design and create fiber art specifically for the customer in size, color and use that best enhances their private or public space.

If you are interested in a custom artwork or a non-identical version of something you have seen previously contact me.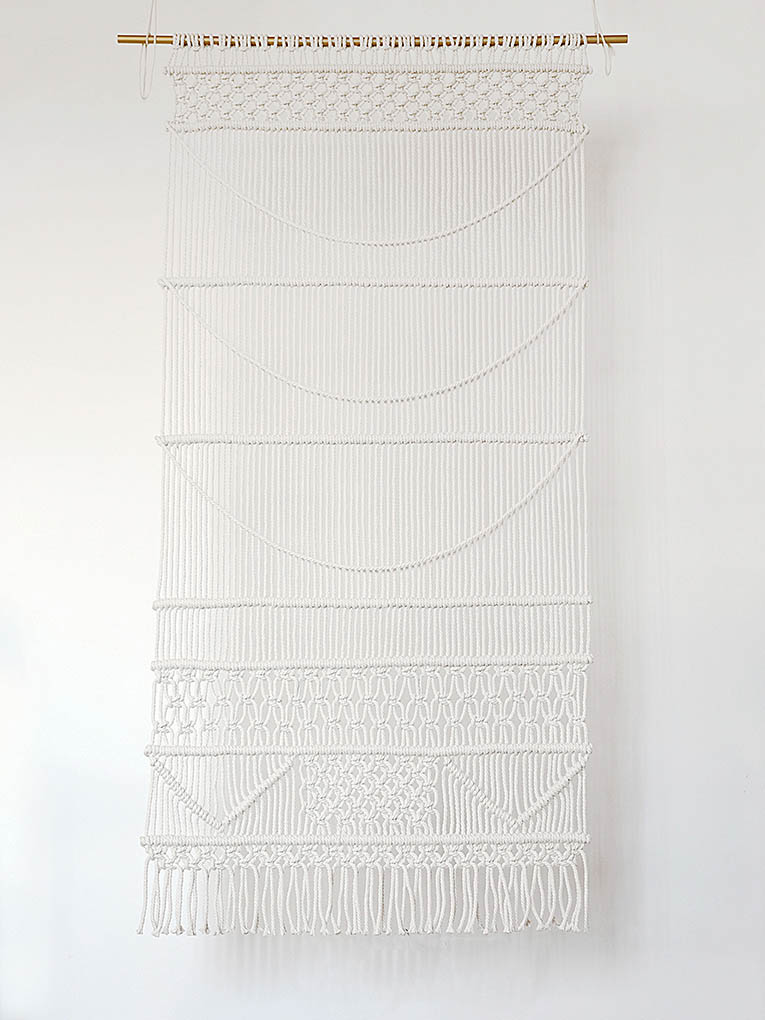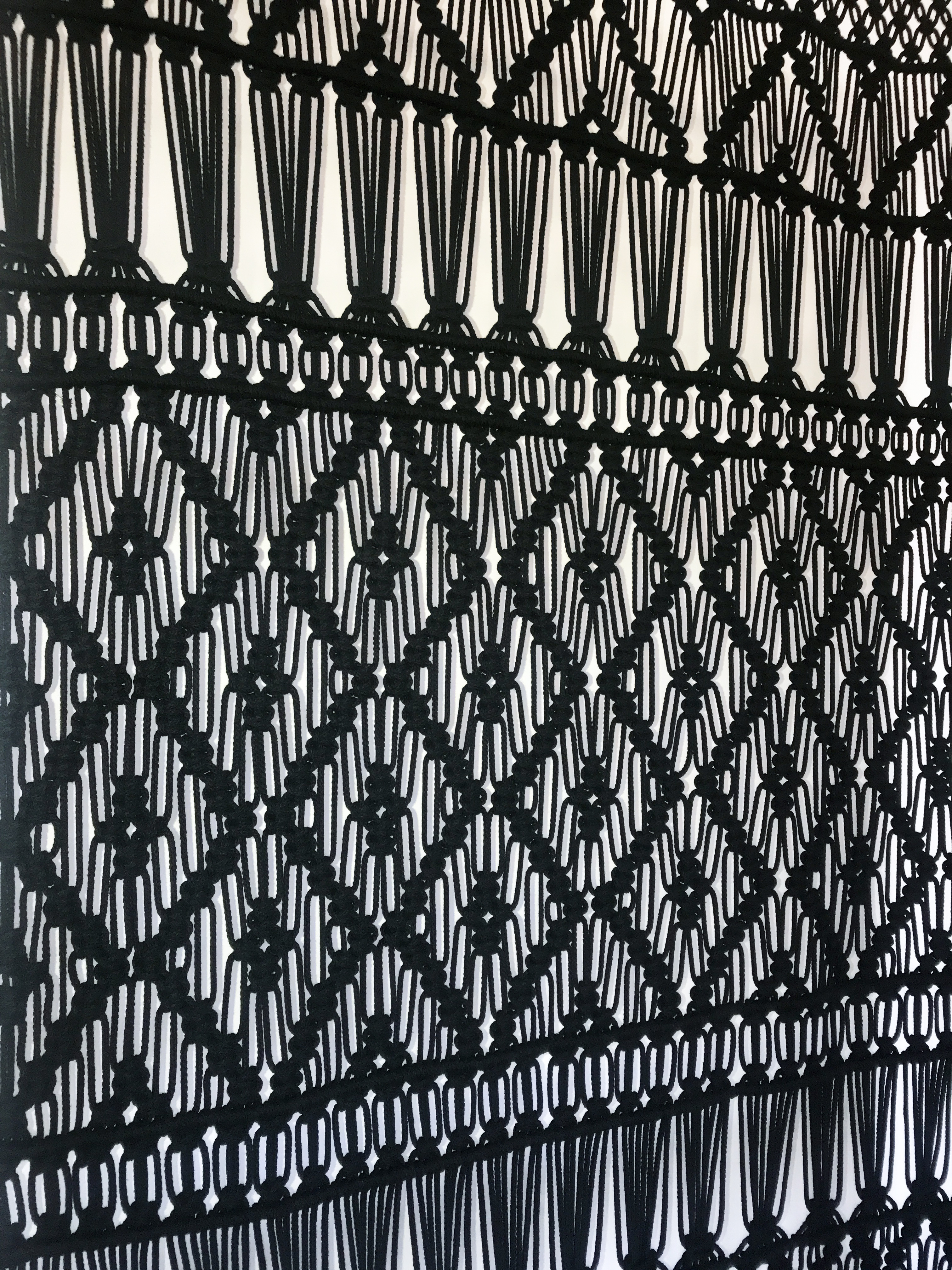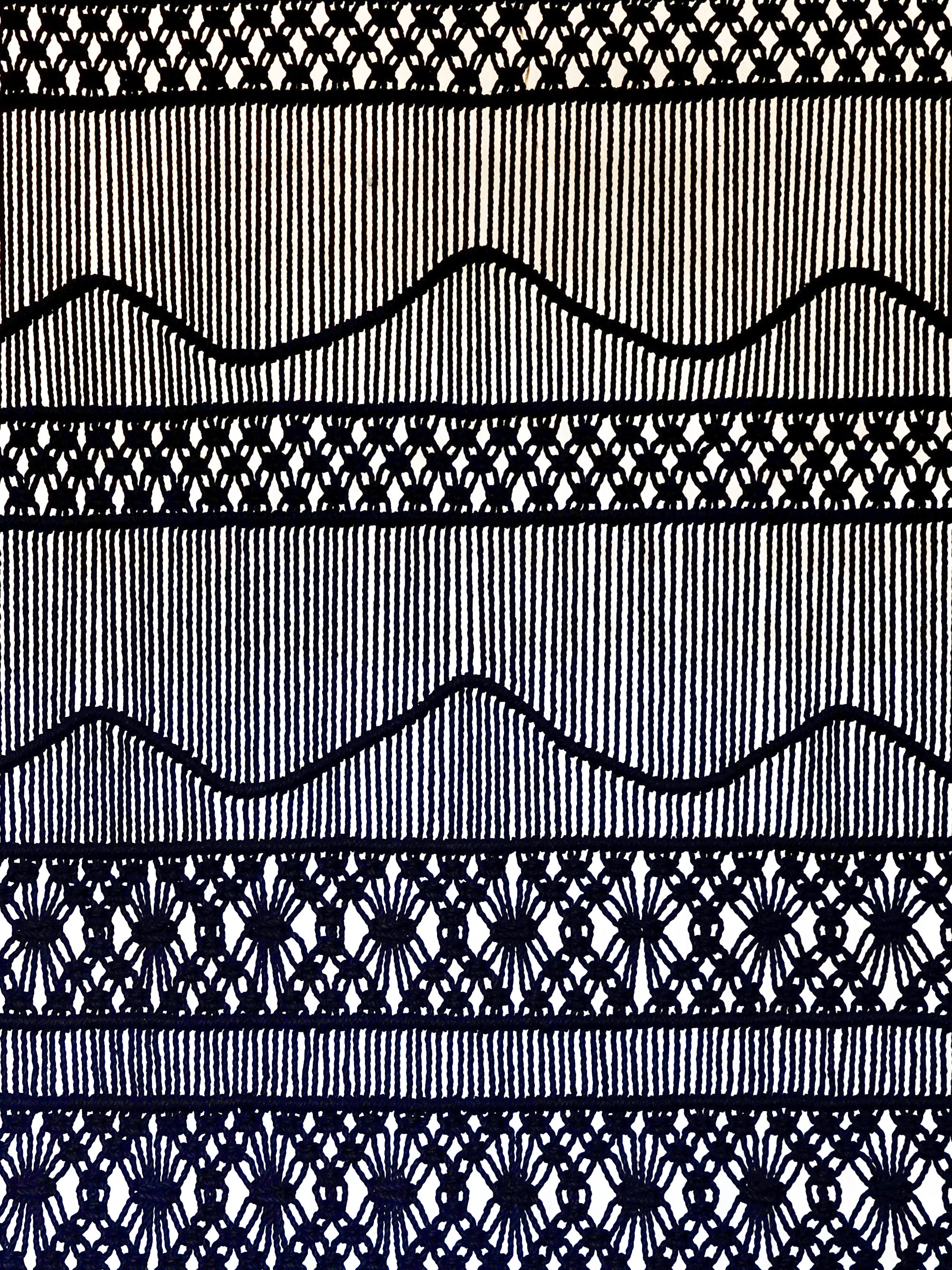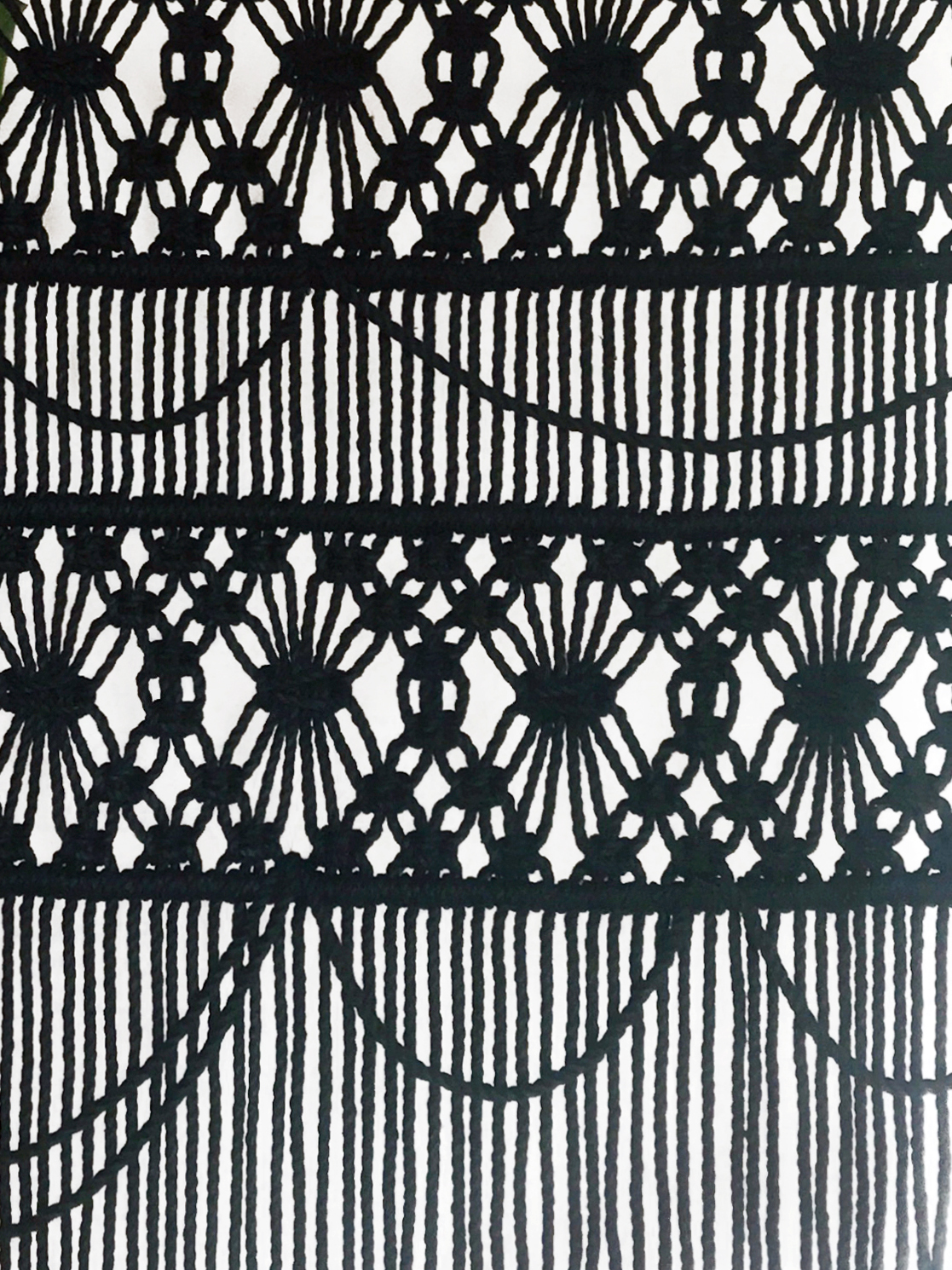 Wool Works

Wool tapestries