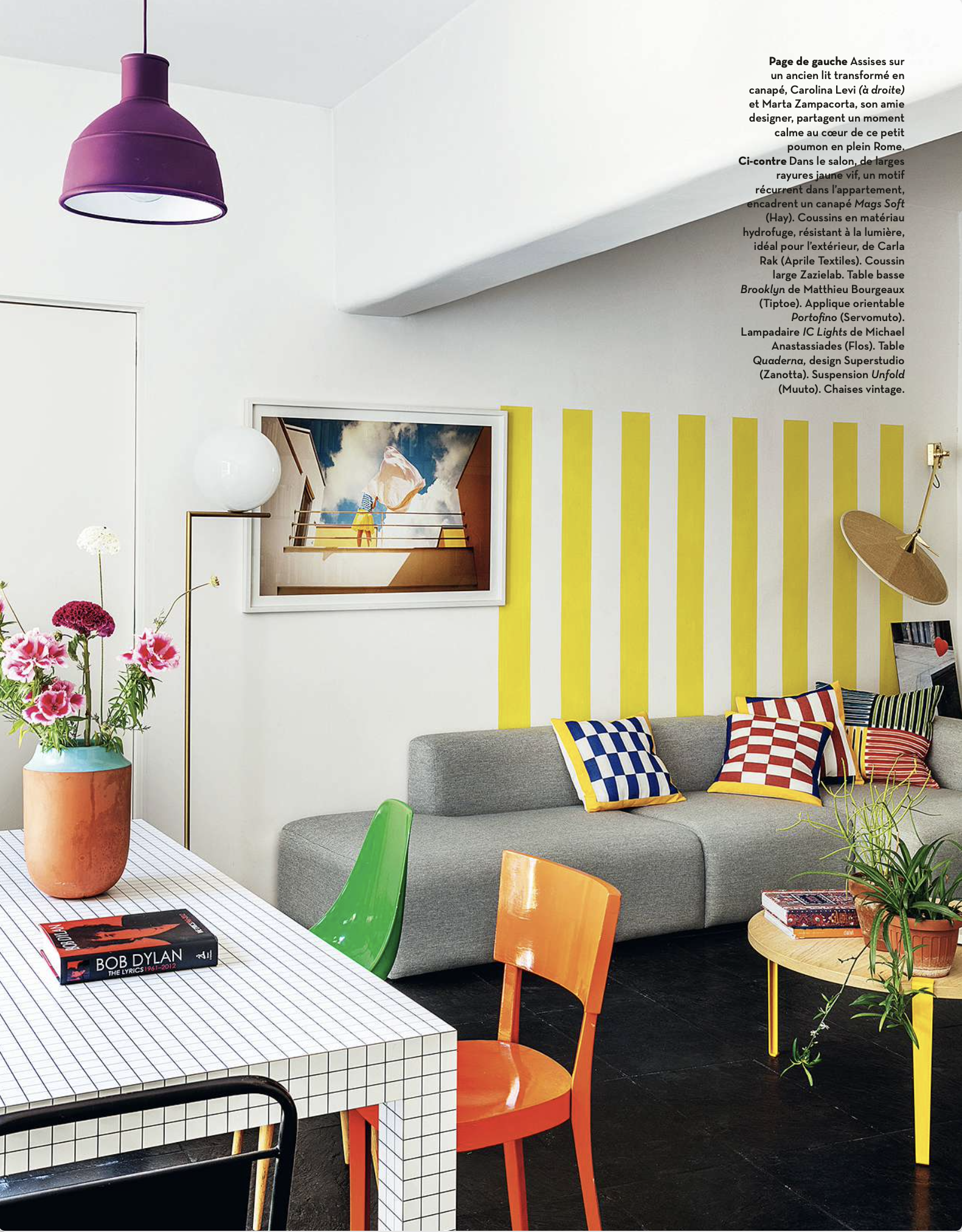 © Helenio Barbetta
Where to buy:

If you wish to buy one of my pieces contact me directly and I will be happy to talk to you and provide you all the info you may require.
info | at | carlarak.com
If you are in a hurry, you can shop my cushions online on
ARTEMEST
, which distributes me all over the world.
If you happen to be in Rome, visit ATELIER MONTI in Via Panisperna 42, they have a couple of my wool cushions.
If you rather prefer to commission or having a personalized cushion/wallhanging or working together, drop me an email. I love getting those kind of emails.